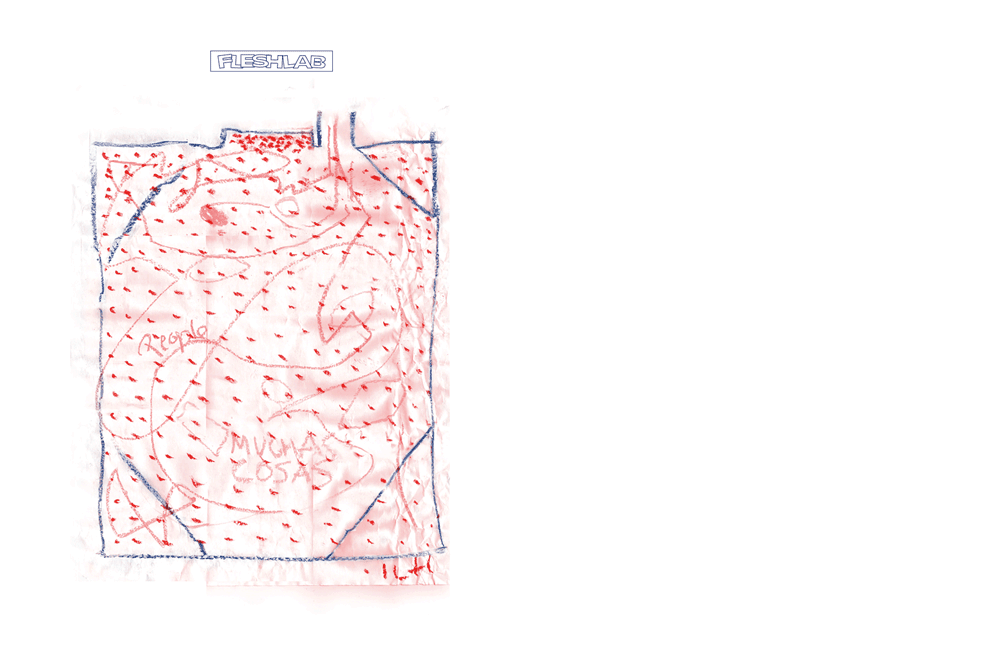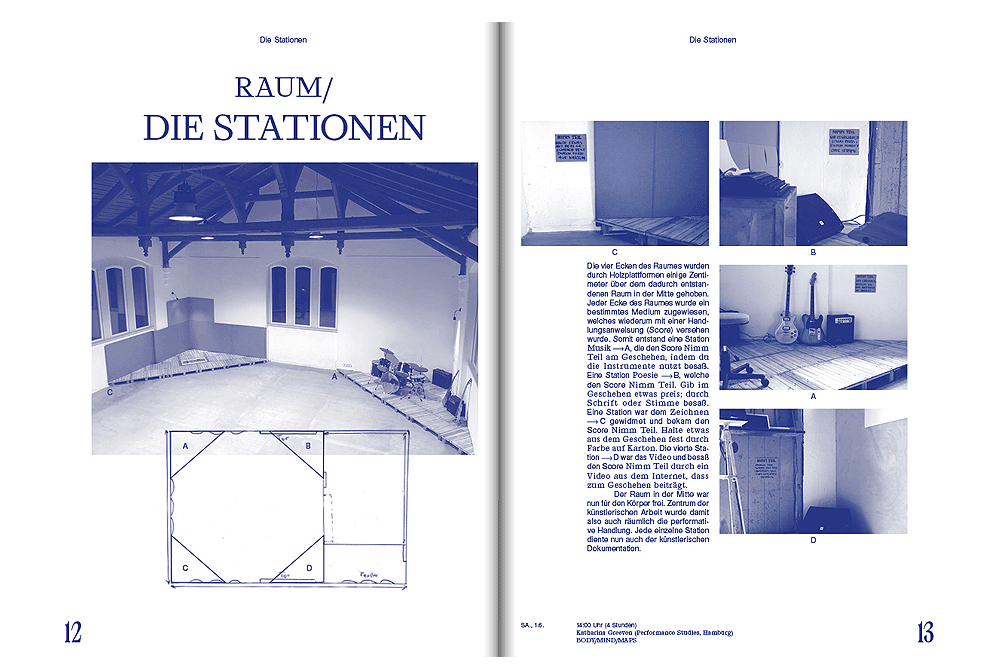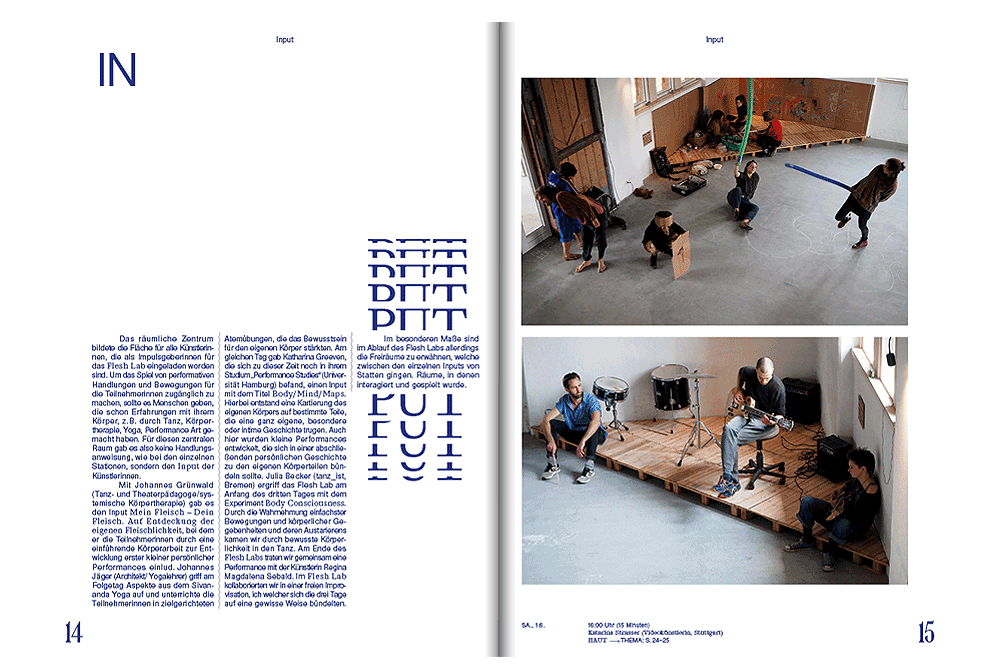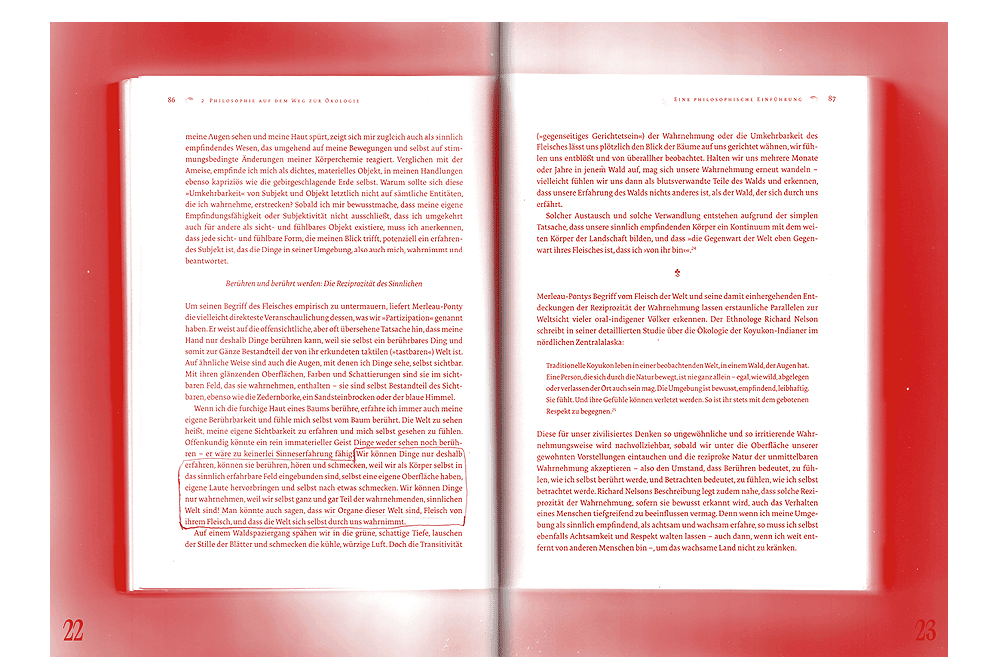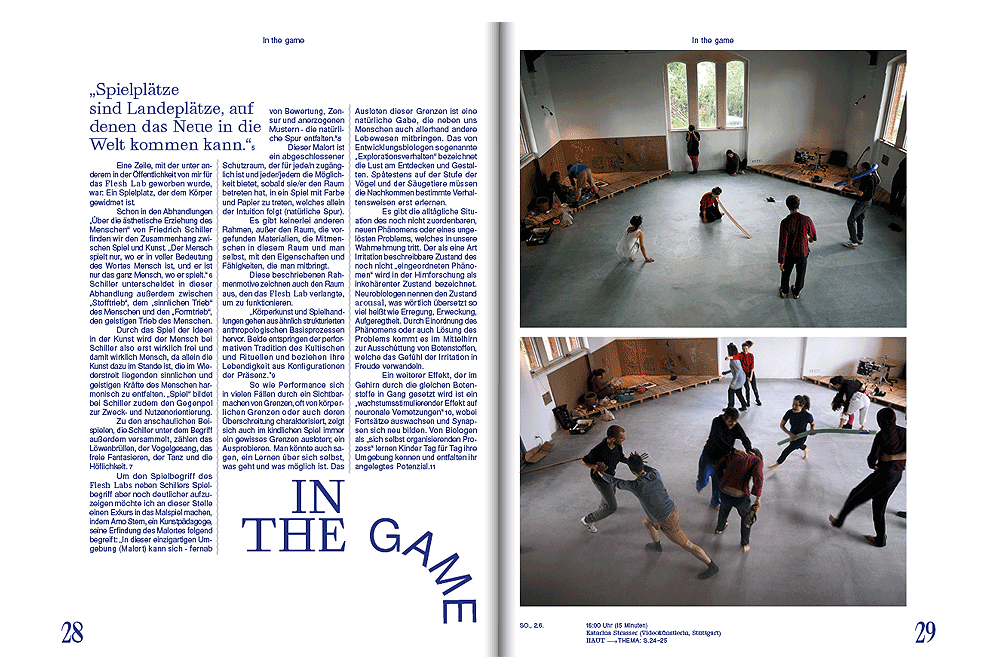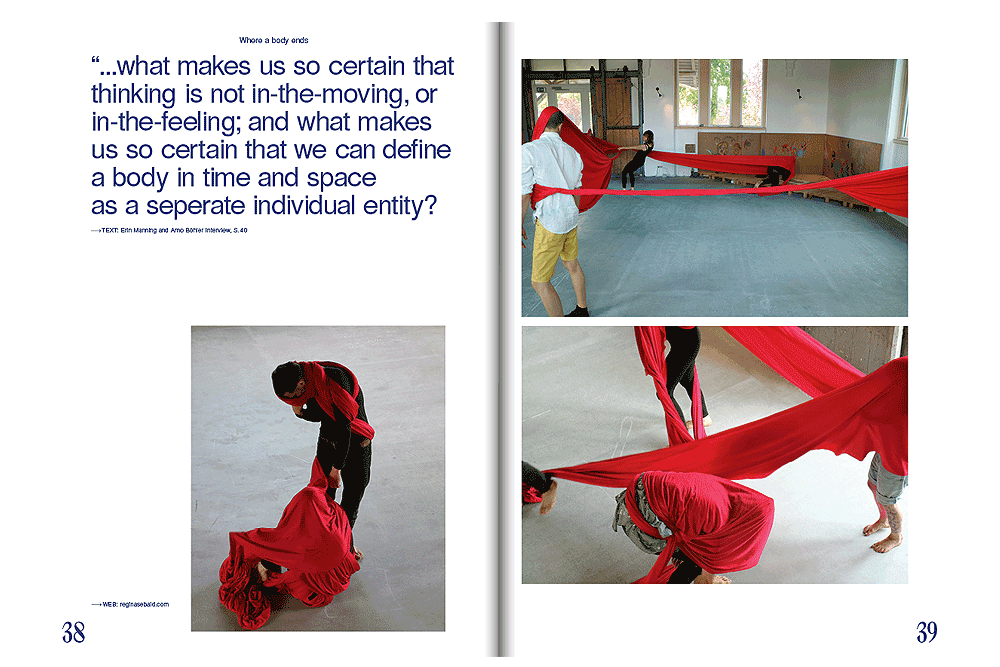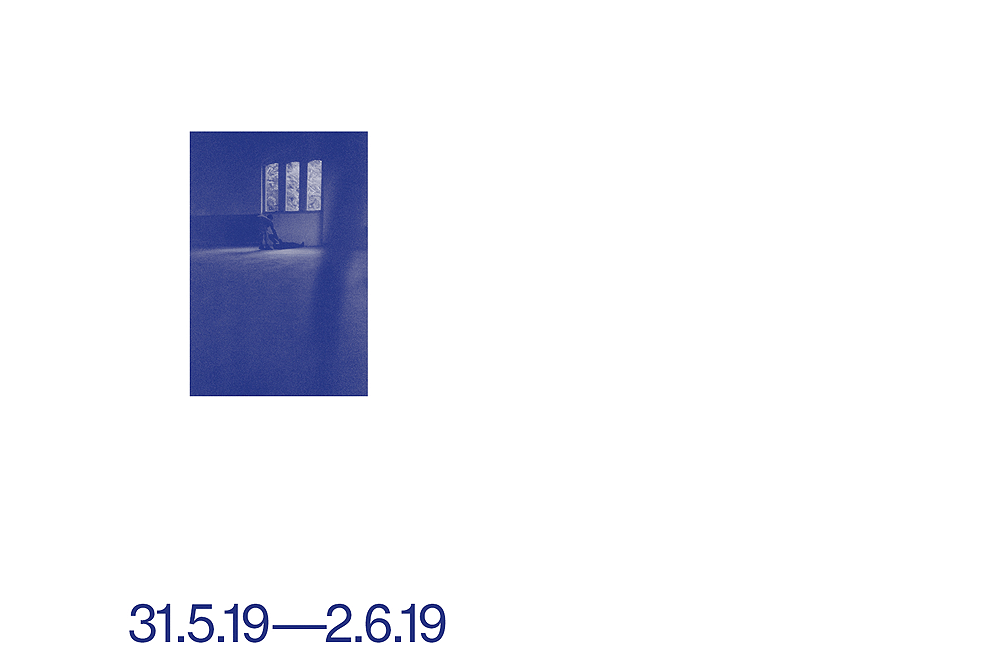 FLESHLAB
Exhibition Cataloge
Fleshlab was 52-hour event of interactive performance, improvisation and bodywork around the topic of the human flesh/body. The catalogue attempts to document the event as well as to bring together all the media that was produced by the participants.
High-quality print on Munken Paper.
+ free exhibiton poster! (folded)

9 € 
(shipping to Germany incl.
/ for other destinations please contact me)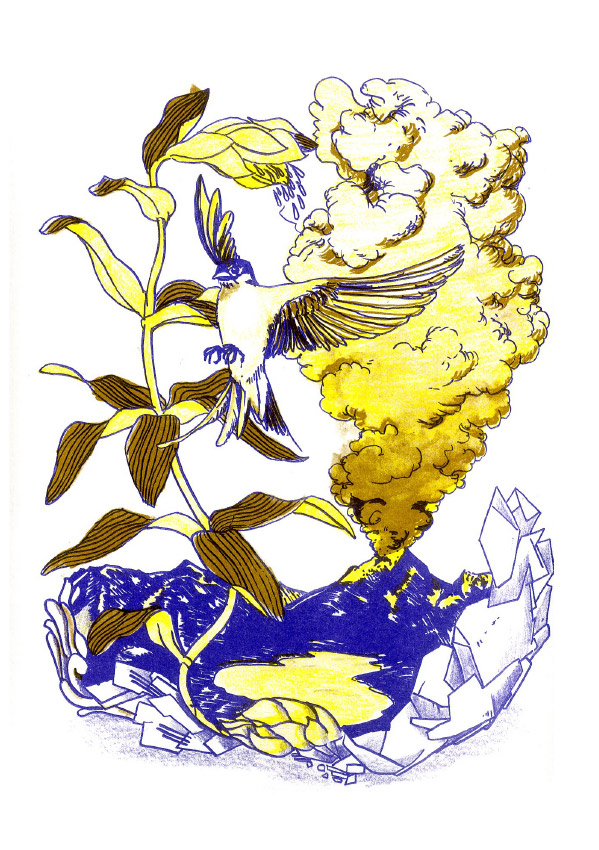 SYNCHRONICITY OF THE MOMENT
A3 Art print
Plant grows, river flows, bird swings wings and volcano erupts.
A3 — 3 color Risoprint on thick paper
45 € — only few left!
(shipping to Germany incl.
/ for other destinations please contact me)

In case you don't use PayPal, please feel free to contact me via: hello{at}henrikrossbander.de